We are a family-owned business, operated by owner Michael Swasey.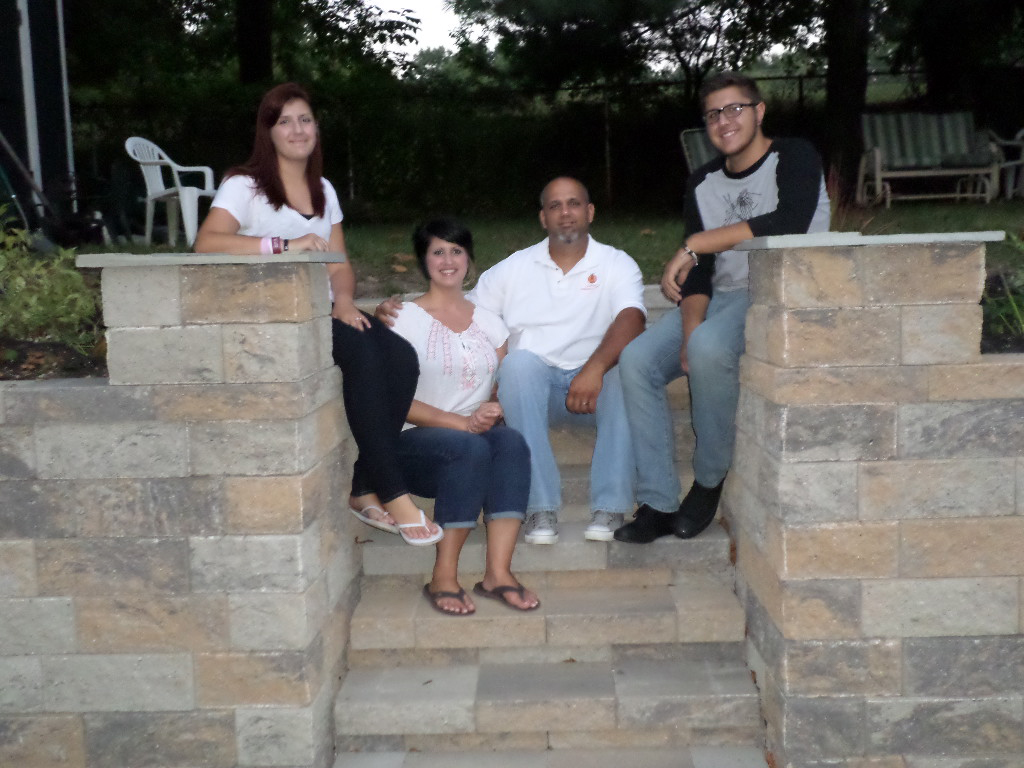 With 15 years of experience we will meet all your hardscape and landscaping needs, which include; retaining walls, paver patios (impervious and permeable), steps, water features, outdoor living, irrigation, lighting, and rain harvesting/management. We will also accent your home with beautifully designed landscaping and mulching.
Along with our lawn and schrub maintenance packages we strive to take the hassle out of your landscape worries, so you can come home to your family and peace of mind, not more work.
Cargan Landsculpting stands firm on doing the job right the first time. Each project will be performed with a rock solid foundation to set our customers at ease and to constantly exceed expectations.
With certifications from the ICPI and NCMA you can rest assured your projects will be completed according to industry standards.
Share your landscaping dream with us and watch something spectacular grow and bloom.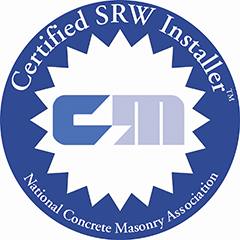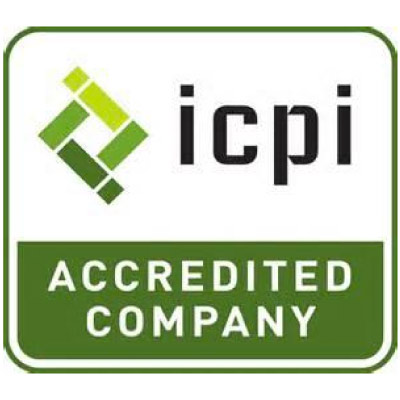 For we are God's handiwork, created in Christ Jesus to do good works, which God prepared in advance for us to do.
Ephesians 2:10
Services
Cargan Landsculpting offers a wide variety of landscaping services. Consider us if you're looking for original landscape designs, outdoor architecture, regular maintenance, or have something special in mind. Take a look at the landscaping services we offer.

Hardscape
From retaining walls to paver patios, we can take care of all your hardscape needs and bring your outdoor living space to life.
Retaining Walls
Steps
Raised Stone Patios and Walkways
Minor Excavation

Lawn Care
Save yourself time and energy with our lawn care package where you can rest assured that your lawn will stay beautiful year round.

Landscape
We provide elegant landscape design and detailed installation to create a stunning outdoor space for you to enjoy.
Other Services:
Mulching
Landscape and Outdoor Lighting
Water Features
Shrub Installation and Maintenance
Snow Removal
Tree and Plant Installation
Irrigation systems
Rain Harvesting/Management
Digital Landscape Design